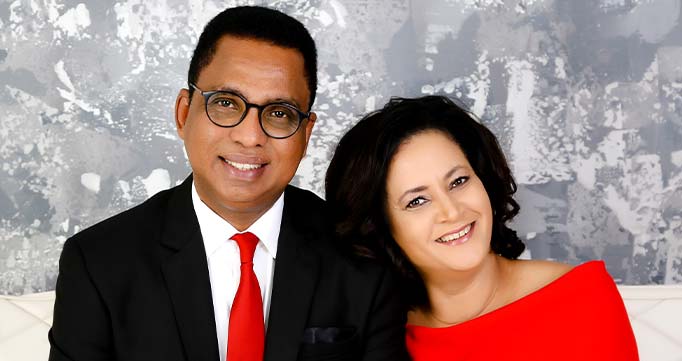 Peter & Tracy
Rhode
Peter and Tracy Rhode is a couple who believe in a "Lord of 2nd chances and new beginnings." Having overcome significant losses in both their pasts, they have come together under the tremendous restorative power of God's Word.

They have found their calling as a Pastoral couple in the five-fold ministry, focusing on preparing and presenting short courses on (amongst others) marriage enrichment, biblical principles on financial management, etc...

Peter has been active in church and youth leadership as well as a member of the church council over the years, and Tracy, who grew up in a Pentecostal home has a strong ministry for issues that women face including assisting those who are broken-hearted.